Despite current setback, homebuyers and investors are expected to reap better returns, says Vijay Gupta
Vijay Gupta, CMD of Or ris Infrastructure, says that the market is favourable for investors and homebuyers, in an interview with Times Property. "Lower interest rates, relaxation in FDI norms, etc, add up and are a huge motivator for the market."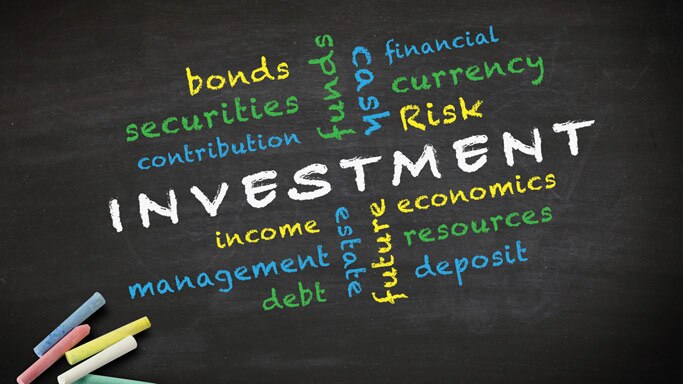 Better taxa tion norms for REITs has spelled better portfolio diversification and returns for real estate investor and the promise of an upward trend in prices is a real motivator that should goad buying decisions, Gupta said.

It is important that the government makes the real estate market favourable for investments, while catering to the massive need for affordable housing in the country at the same time, Gupta said.
IS REAL ESTATE A BETTER INVESTMENT OPTION COMPARED TO GOLD OR JEWELLERY?

Certainly! Real estate is a better investment option by a long shot! A house or a shop can be rented out to become a good source of sustained income, apart from the appreciation of these assets in the long run.
Investing in real estate is a great way to grow your wealth if done prudently, with conservative financing, and with an understanding of the tax implications.
One of the easiest ways to invest in real estate is through a special type of asset known as a REIT (Real Estate Investment Trust). You should consider this before you purchase a home that you plan to rent out. The best way to do this is to save up and pay cash for the house.